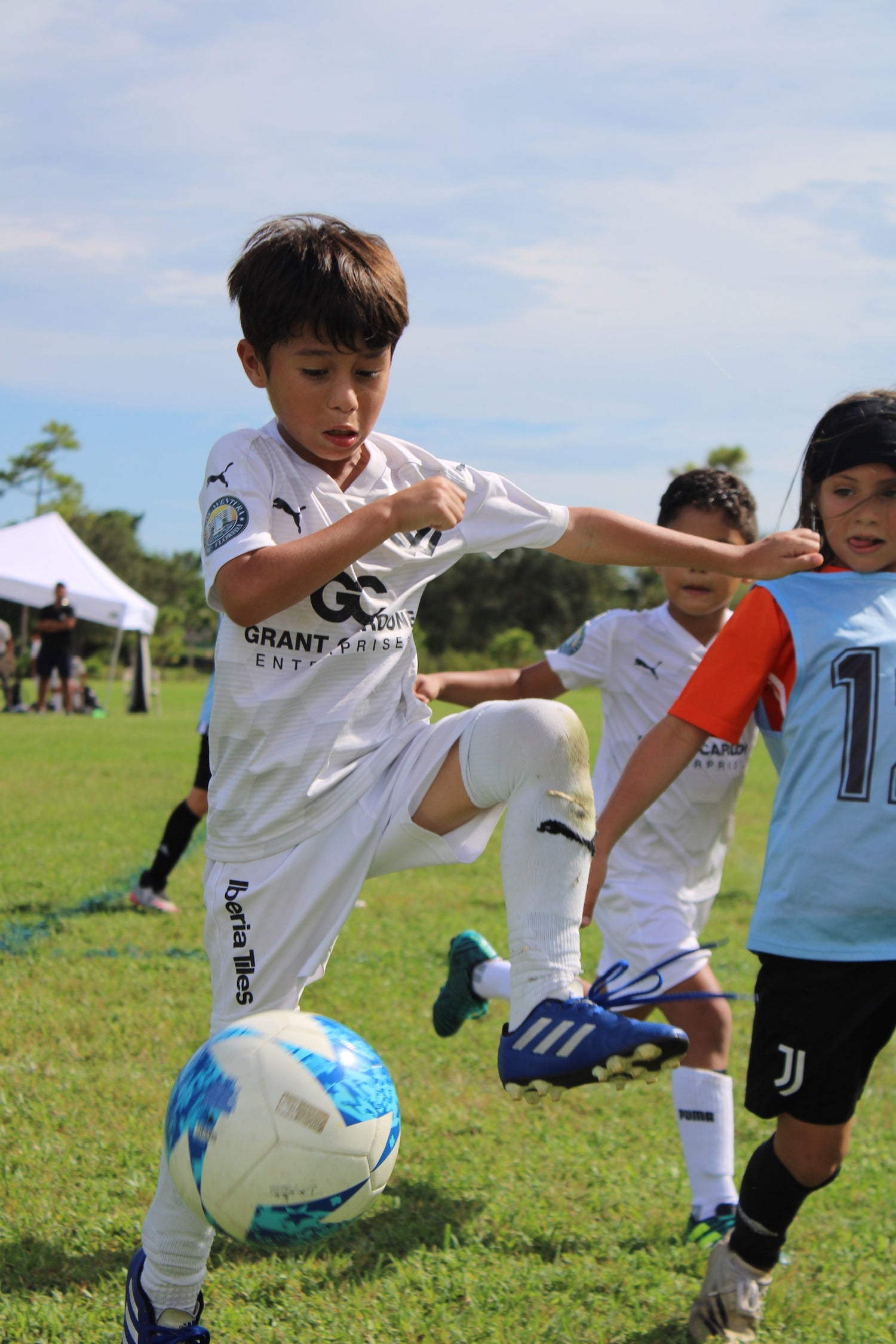 Soccer
Embrace the global game with Bold Nation. Our soccer programs focus on teamwork, skill development, and the joy of competition, guiding young athletes to excel on and off the field.
Sign Up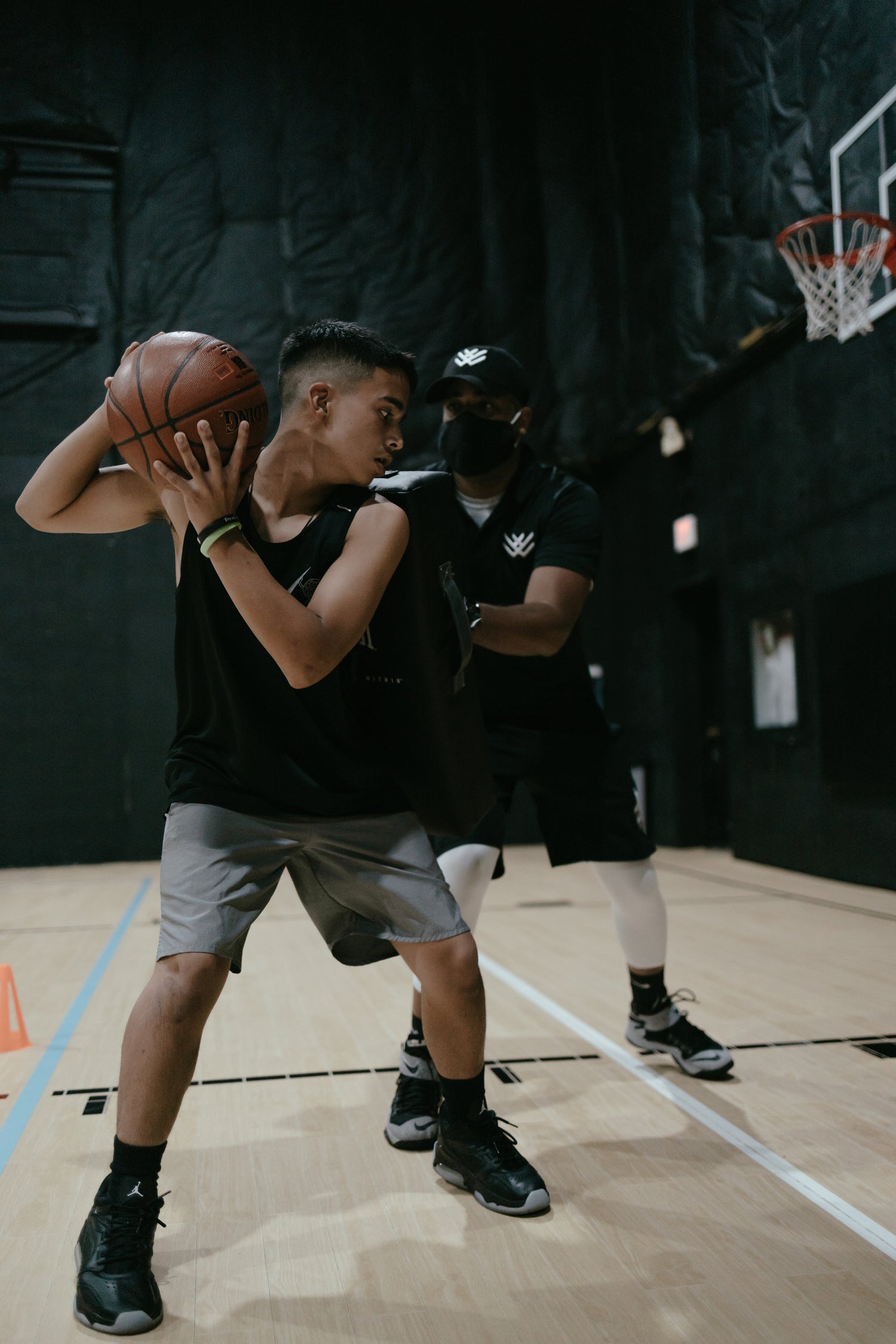 Basketball
Shoot for success with Bold Nation's basketball programs. We emphasize fundamental skills, teamwork, and sportsmanship, helping players of all levels reach their full potential.
Sign Up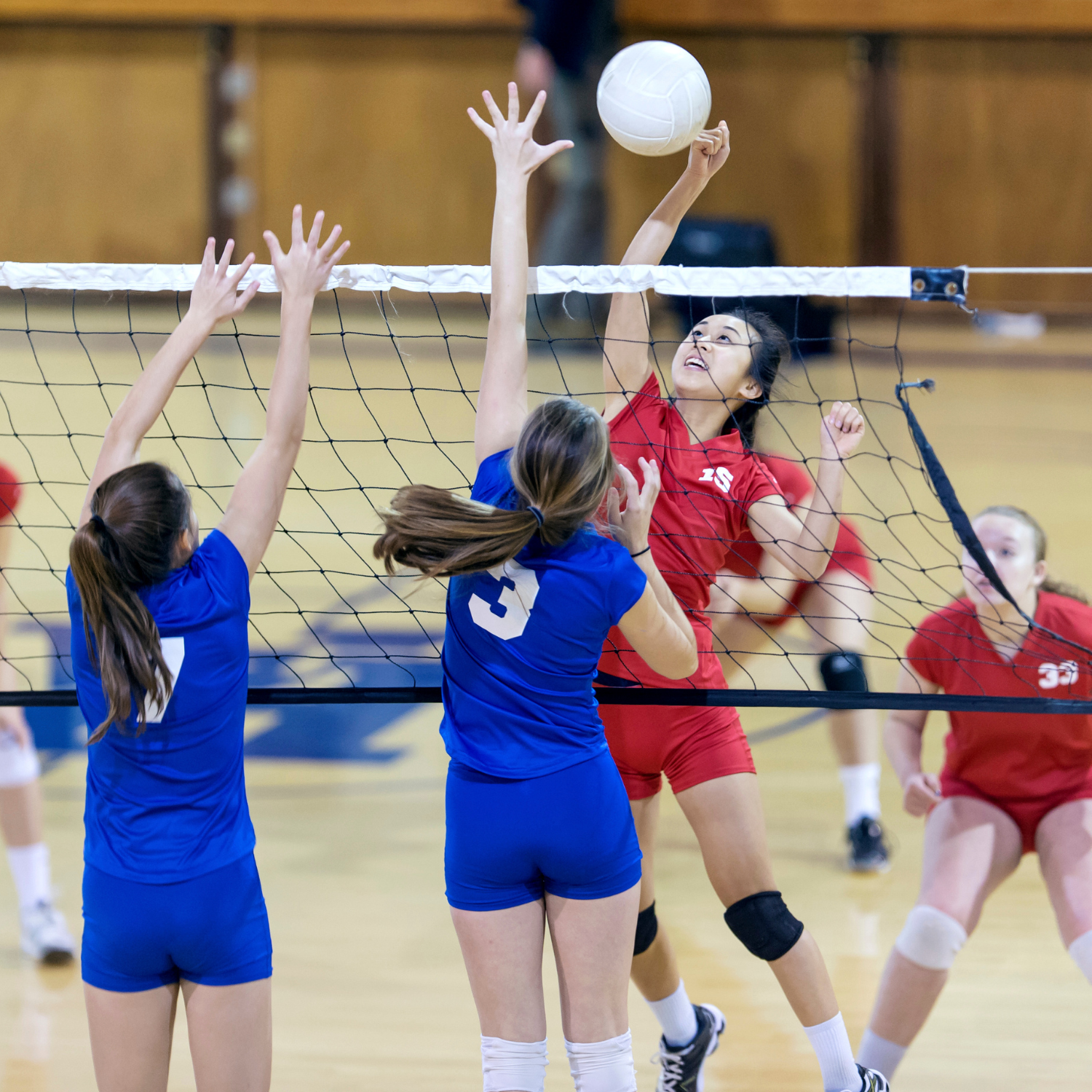 Volleyball
Spike, serve, and succeed with Bold Nation's volleyball training. Our programs cater to young athletes, fostering a love for the game while building essential skills, teamwork, and competitive spirit.
Sign Up
PeeWee

For our youngest athletes aged 3-5 years, introducing them to the basic principles of sports in an engaging environment.

Learn More

Recreational Programs

Tailored for children aged 6-14 years, focusing on skill development, teamwork, and the sheer joy of the sport.

Competitive Programs

Targeted at athletes aged 7-18+ years eager to elevate their game and compete at more challenging levels.

Summer Camp Programs

A blend of training, recreational activities, and character-building sessions, our summer camps promise both learning and fun.

Private 1-on-1 and Group Training

Offering dedicated sessions to players keen on honing specific skills, complemented by our group training sessions that delve into sport-specific techniques.

Sport-Specific Training

Delving deep into the nuances of each sport to offer tailored training sessions that give players a competitive advantage.
Get in Touch!
Leave your contact details below and someone will reach out to you within 24 hours!