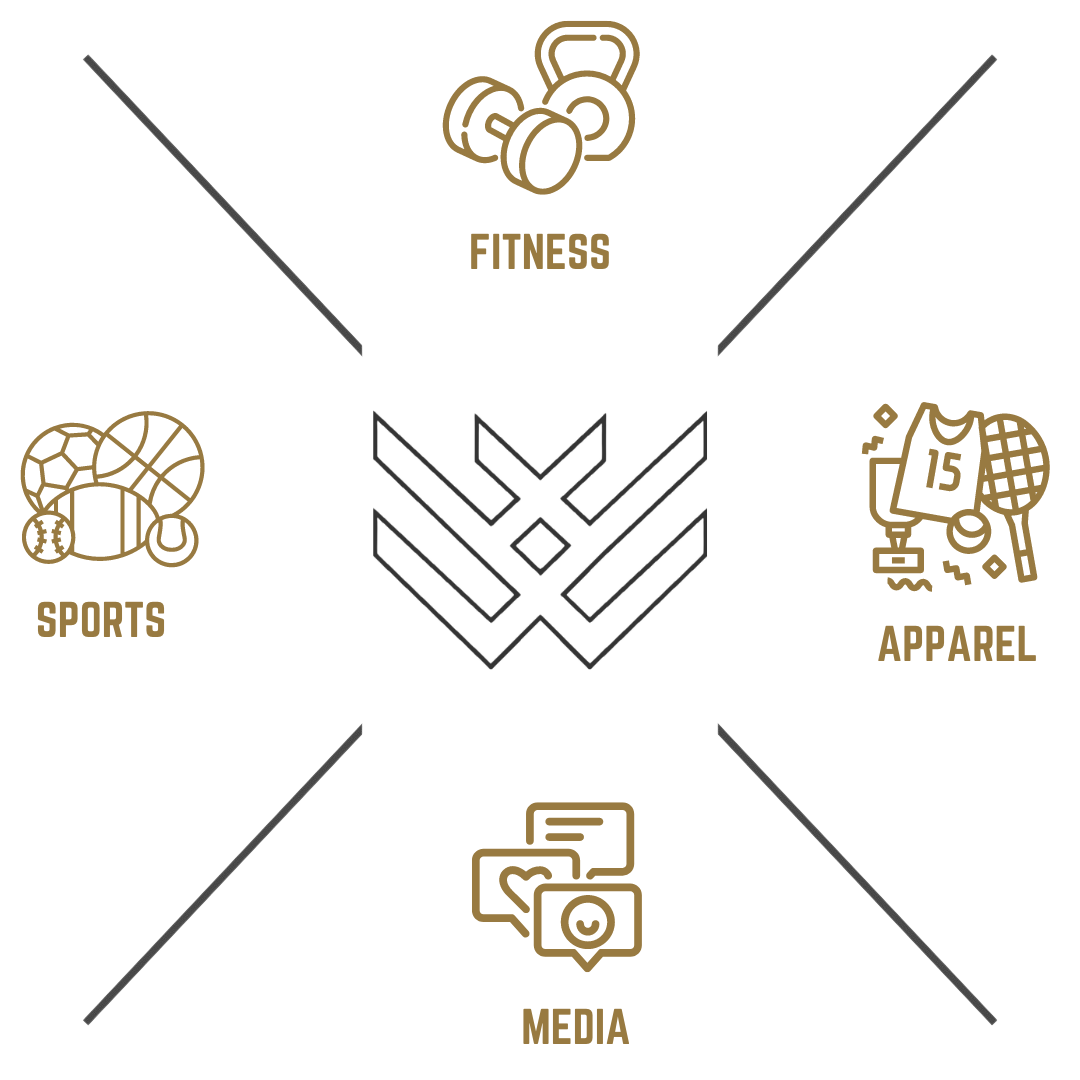 Harnessing the power of sports to shape our youth's future and educate our next generation of leaders.
Bold Nation is a leading sports management company located in Miami FL. Our mission is to empower athletes around the world through sports and use sports as a platform to mentor and develop the youth-pro athletes to succeed on the field and off the field. We do this by building trust with our communities, parents, coaches, mentors & players to believe in our services to bring the best out of each individual.
BOLD NATION SERVICES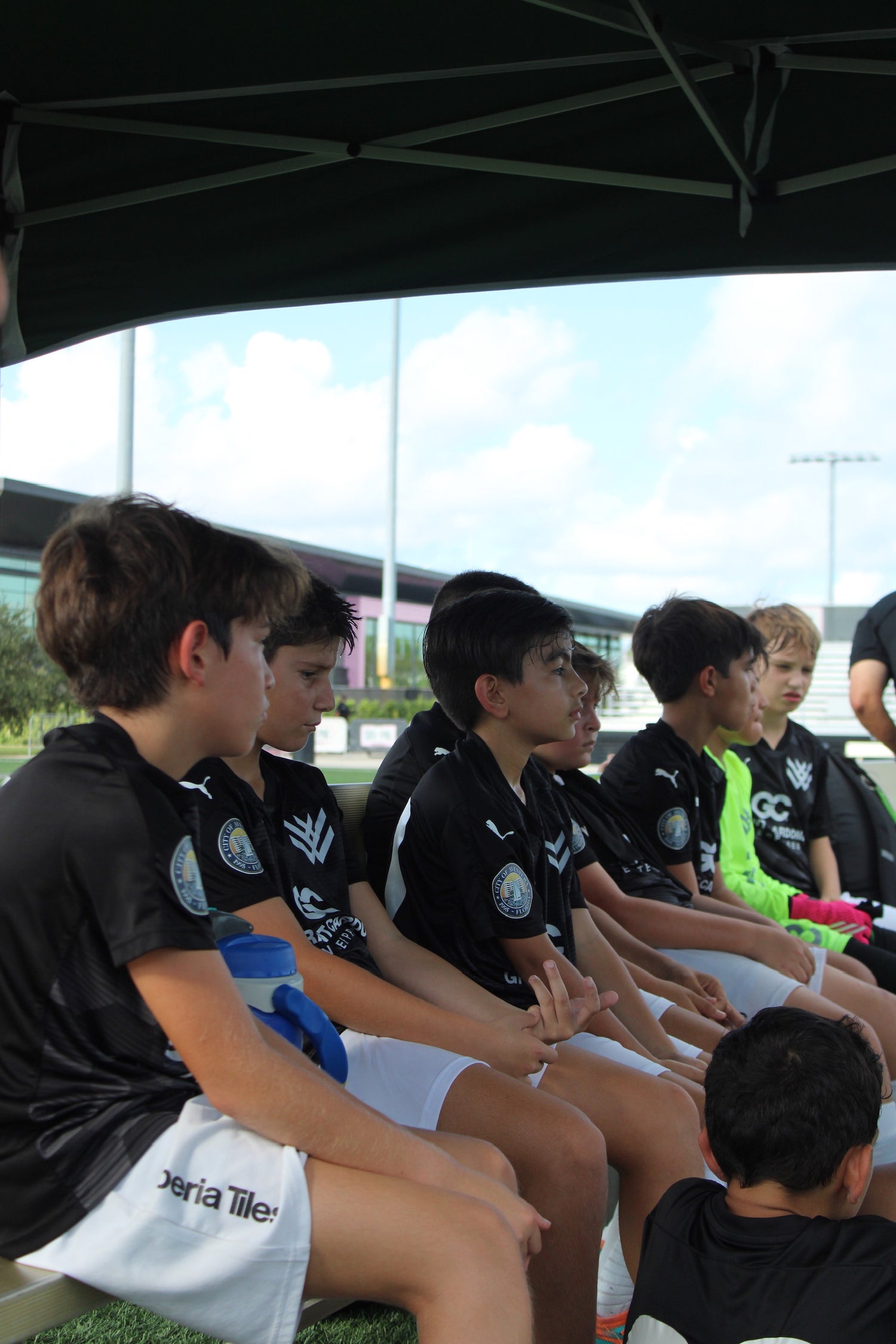 Programs
Embrace the global game with Bold Nation. We emphasize fundamental skills, teamwork, and sportsmanship, helping players of all levels reach their full potential.
Learn More
LET'S DO SOMETHING GREAT TOGETHER!
TEXT "SPONSOR" TO 507-323-2191 AND WE WILL HAVE ONE OF OUR TEAM MEMEBERS ANSWER WITHIN 24HRS.