Mission

To inspire, motivate, and guide our community to
lead a healthier life through sports and fitness.

Vision

Build a community of like minded individuals that believe in sports and fitness as a way of life to improve their mental and physical health while
also building character & a strong foundation through the lessons that sports and fitness can teach us.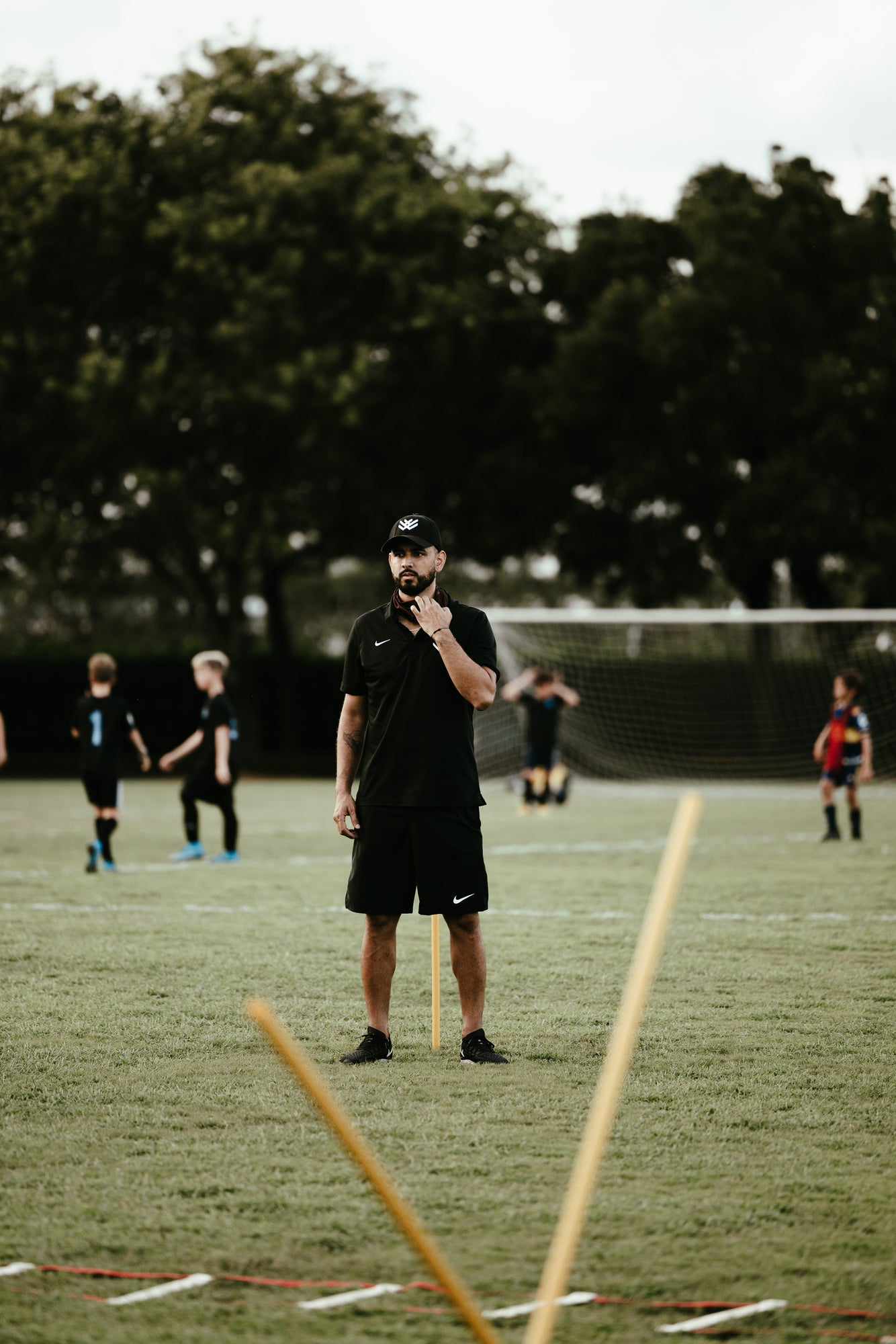 About The Founder
Christian Blandon, CEO and founder of Bold Nation Sports and Bold Nation Fitness, was born in Cali, Colombia. He moved to the United States at the age of 4. A few years later, he began playing the game which would later shape his life – soccer. At just 13 years old, he was scouted and offered a full scholarship to attend one of the country's most prestigious athletic and academic boarding schools, Shattuck Saint Mary's in Faribault, Minnesota. Home to over 100 pro-athletes, this school shaped Christian into a leader on and off the field. After his senior year, he received an offer to attend Creighton University as a D1 student athlete. Upon finishing college, he went on to play professional soccer in Colombia, United States and Portugal.
"MY TRUE JOY COMES FROM HELPING INDIVIDUALS BECOME
THE BEST VERSION OF THEMSELVES" – Christian Blandon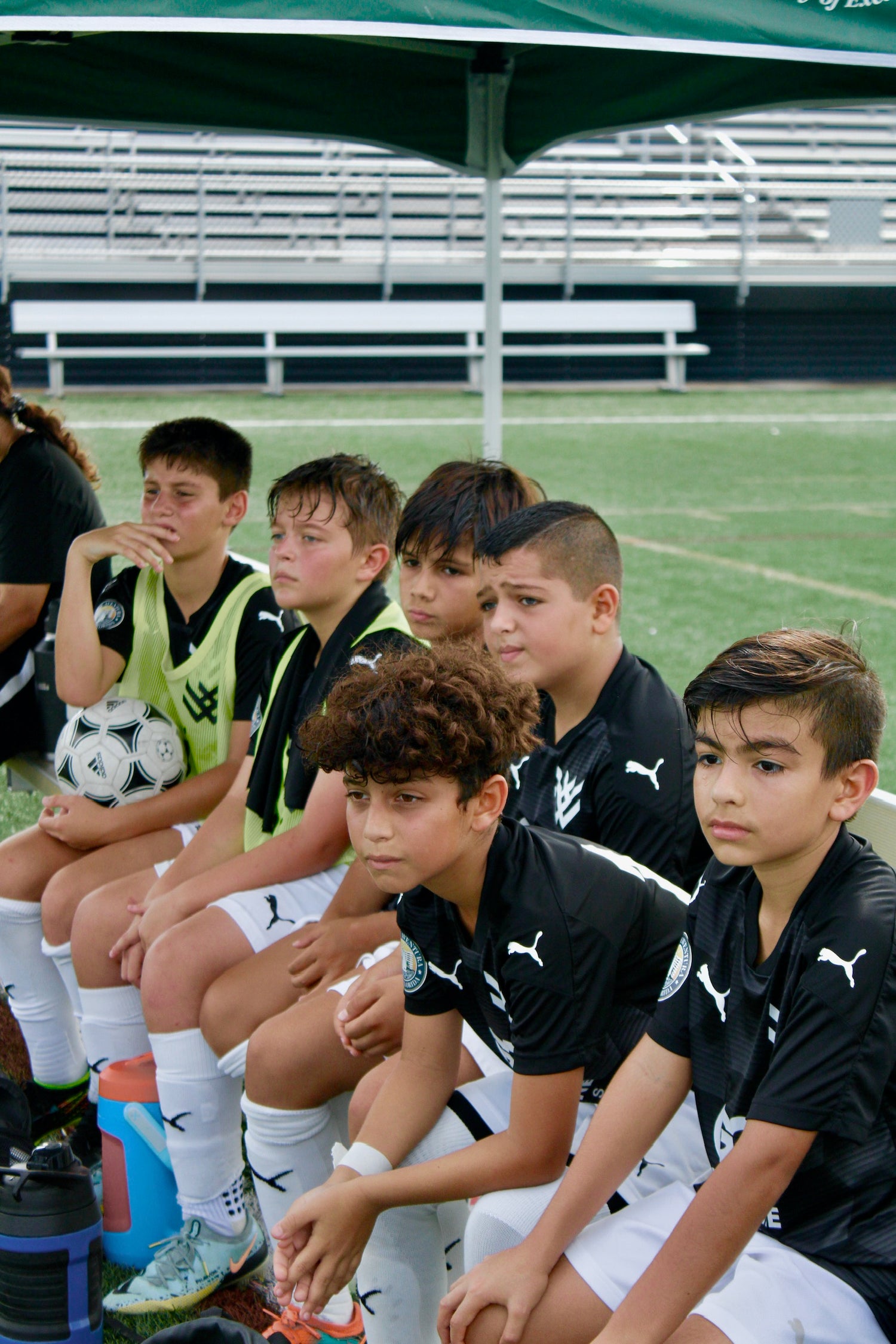 What We Do
At Bold Nation Sports , we provide service to the youth
through sports programing. We work with Cities, parks and schools looking to provide a quality sports program to their current members or residents. We offer soccer & basketball leagues, recreational programs, competitive sports programs, summer programs and more.
At Bold Nation Fitness, we provide service to adults. We provide a training program at our state of the art facility where we offer strength training and Hiit Classes in a group setting.
We love to build our communities through a healthy habit –
Sports & fitness and we wanted to include both the youth and adults in our communities to get a chance to experience the Bold Nation culture and community we have built over the past 7yrs.