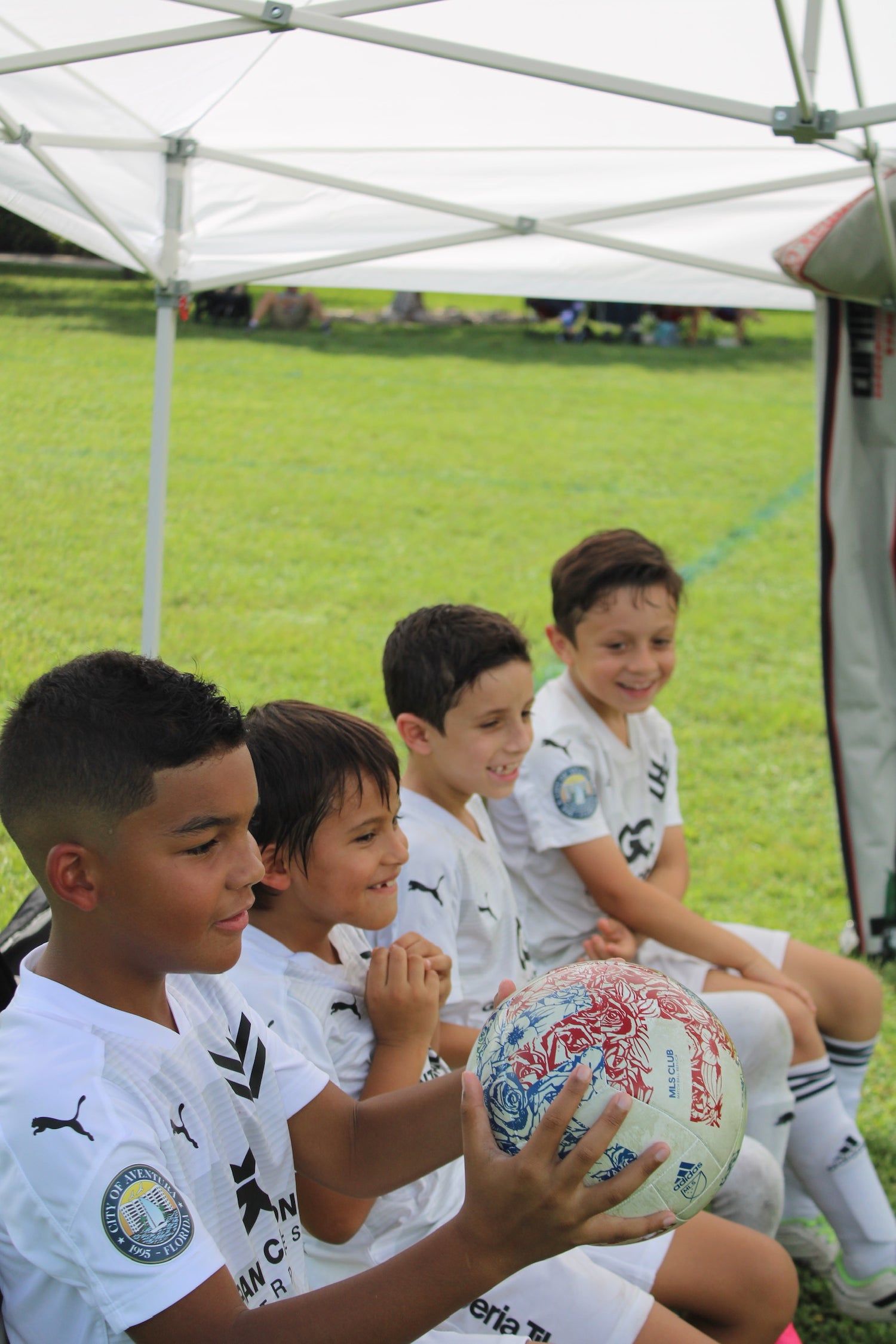 Shape The Future
Join Bold Nation in our mission to shape the future through sports. Our franchising opportunities offer a unique platform for those passionate about youth development and sports education. Collaborate with us and become part of a movement that transcends the game.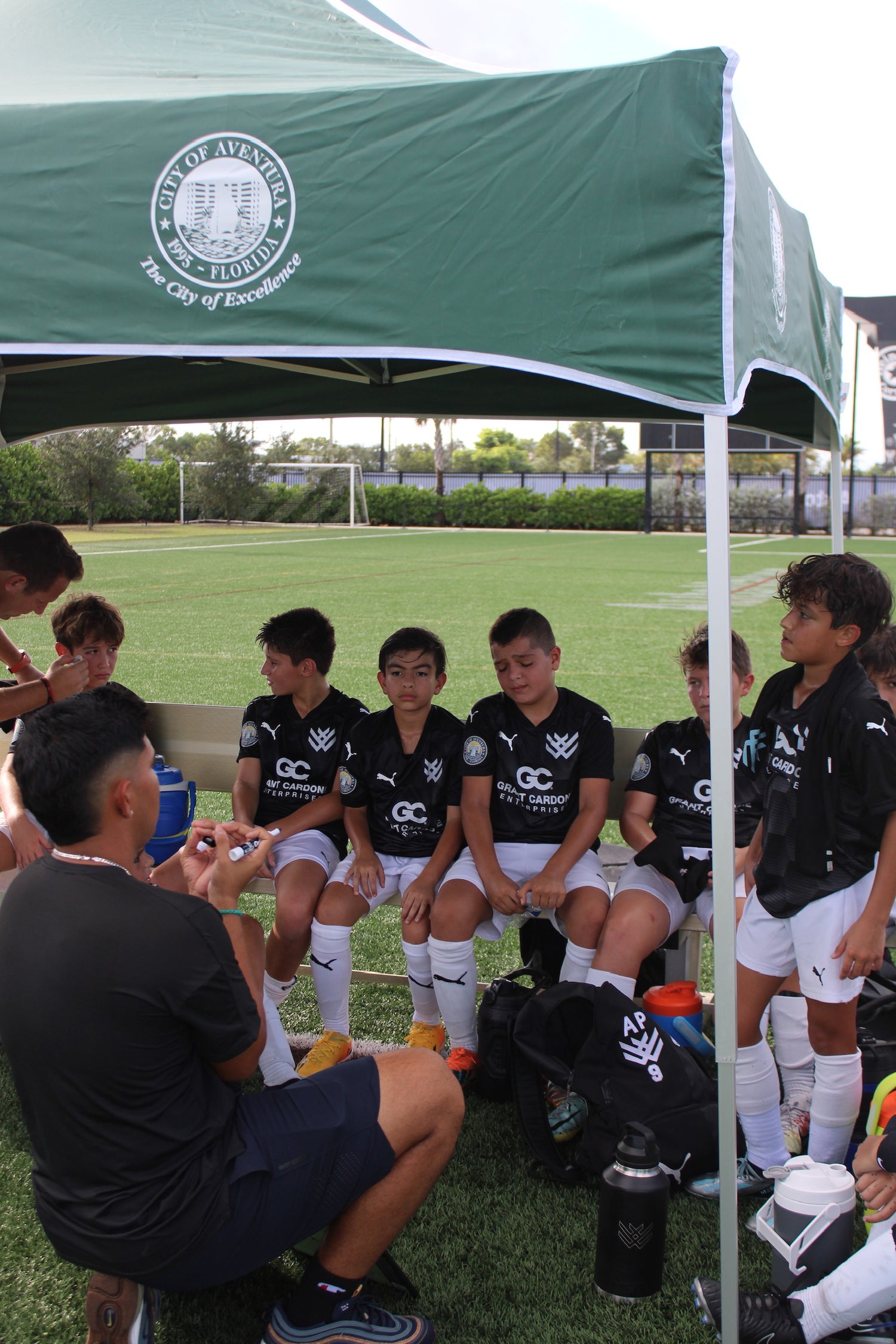 Our Approach
Our unique model seamlessly merges the world of sports with life lessons, ensuring holistic development of our young athletes. Our journey doesn't culminate at the game's end; that's where the essential life lessons begin.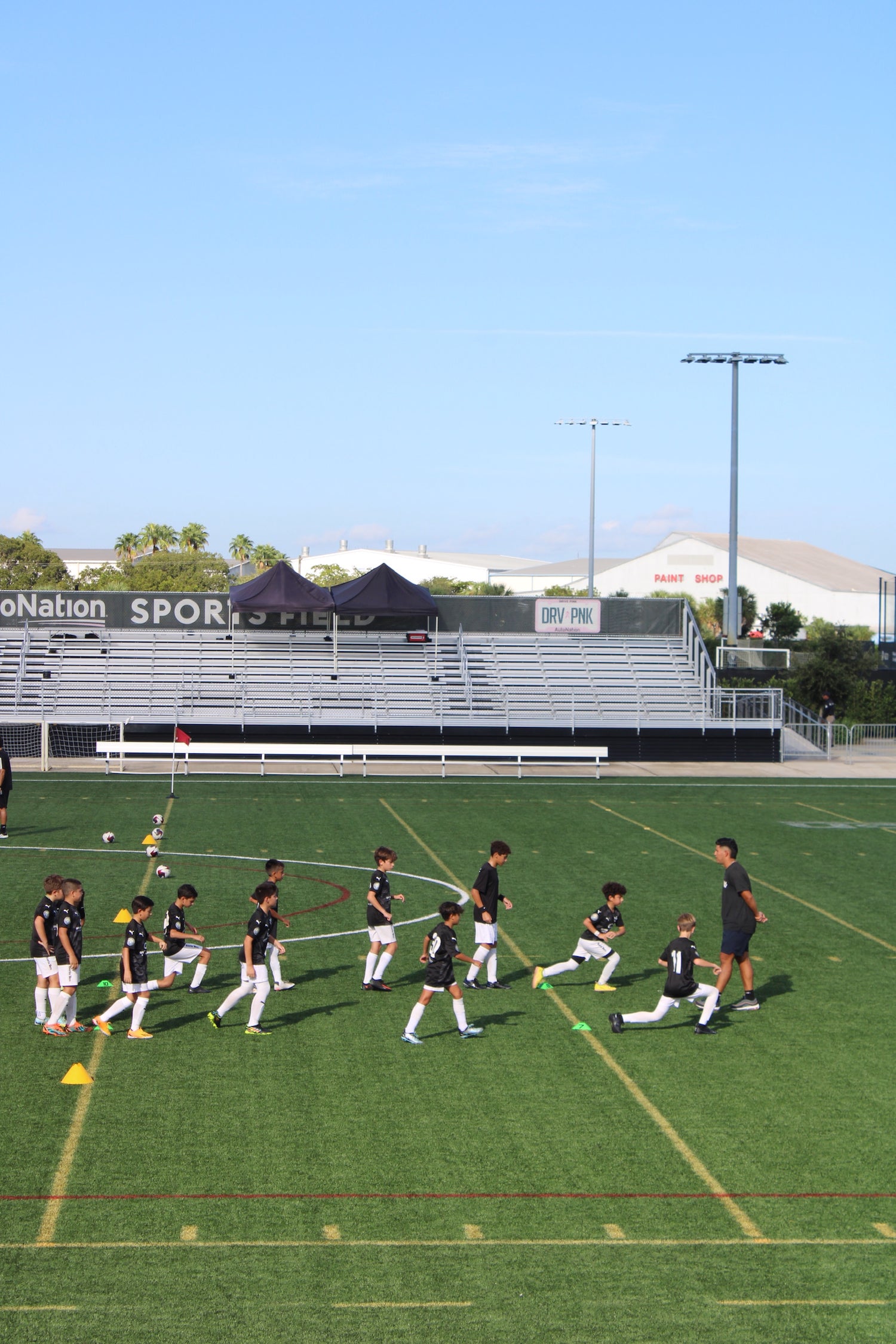 Why Franchise with Bold Nation
With over 15 years of expertise in youth sports management, Bold Nation offers a proven and impactful approach to sports education. Our franchising partners benefit from our unwavering commitment to excellence, comprehensive training, and ongoing support.
Ready to join Bold Nation?
We seek partners who share our vision and values. If you're passionate about sports, committed to youth development, and eager to make a positive impact in your community, we want to hear from you.